Today, cosmetic procedures do not necessarily involve heavy and expensive surgery. Thanks to technological advances in aesthetic medicine, it is now simple, quick, and affordable to improve our appearance and to face the effects of time with grace and pride.
Our professional approach
At Sunny Aesthetic, our patients are at the center of the treatment process. To provide personalized care, we place great emphasis on listening to their concerns, needs, and goals. From acne to the first sign of aging, every patient is different and that is why we begin each appointment with a discussion and evaluation of your skin. With our expertise and experience in aesthetic medicine, we then suggest the most appropriate solutions and treatments to provide our patients with the best possible results. We respect the highest safety standards in terms of procedure, equipment, and product quality. We also assure our patients of total confidentiality of treatments and visits.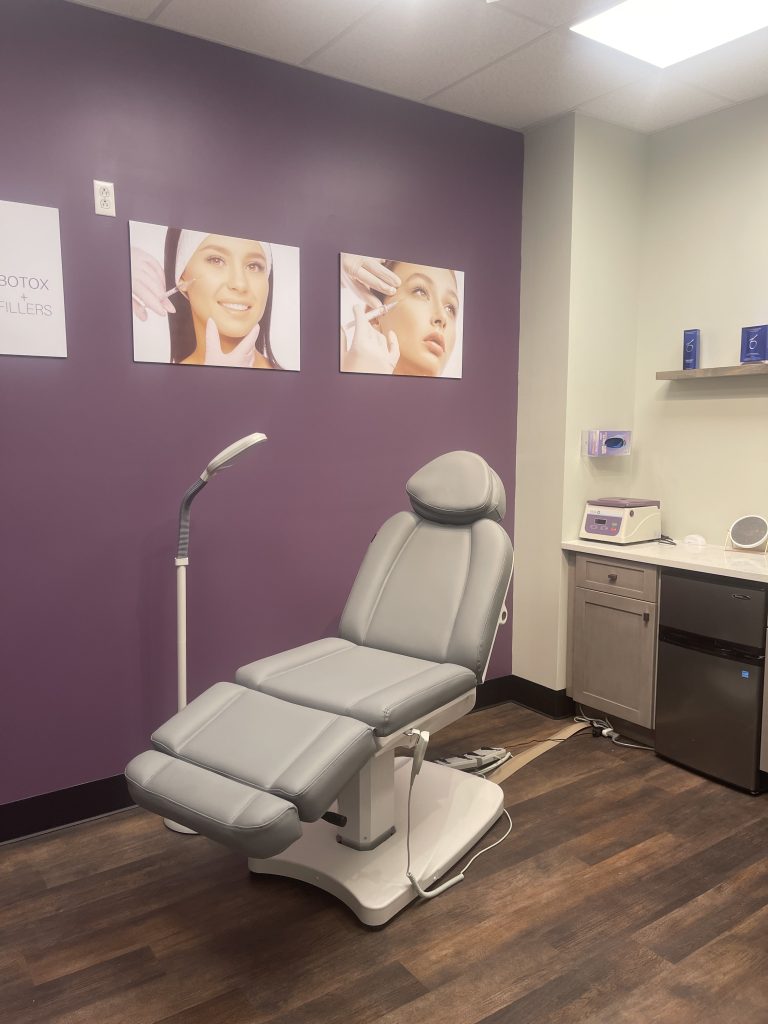 In our office, we propose the most advanced equipment in aesthetic medicine to offer you effective results tailored to your expectations.
RF microneedling
Erbium laser
IPL
Laser hair removal
Q-switch laser for tatoo removal
Yag laser ( Vein treatment)
Qualified and experienced practitioner
Sanaz is an advanced healthcare provider with over 10 years of
experience providing exceptional care for her patients in a
variety of healthcare settings. She received her Medical Degree
from her home country, where she practiced for six years as a
Primary Care and aesthetic provider. Shortly after becoming a
physician, she fell in love with Medical Aesthetics and quickly
became one of top providers of Botox, Filler, Skin Rejuvenation
and overall wellness.
Sanaz specializes in Botox and Filler injections, platelet rich
plasma injections, sclerotherapy, hair restoration, laser skin
rejuvenation and acne treatment. She is a highly skilled medical
professional who has combined her medical knowledge with
her talent and interest in the art of aesthetics to get the best
outcomes for her patients.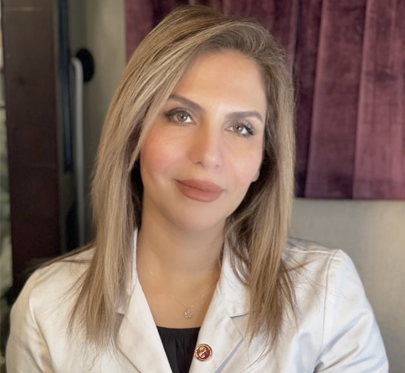 Sunny Aesthetic in Wyckoff, NJ
We are located in Salons by JC in Wyckoff. Learn More about our location and practice right below.