Sunny Aesthtic is an authorized ZO skin care provider
ZO® Skin Health are the best selling skincare products to get the most out of your skincare routine. Zo products are medical grade skin care and we highly recommeded to get consultation before purchase.
Buy ZO Skin Care products in our office and get 5% off!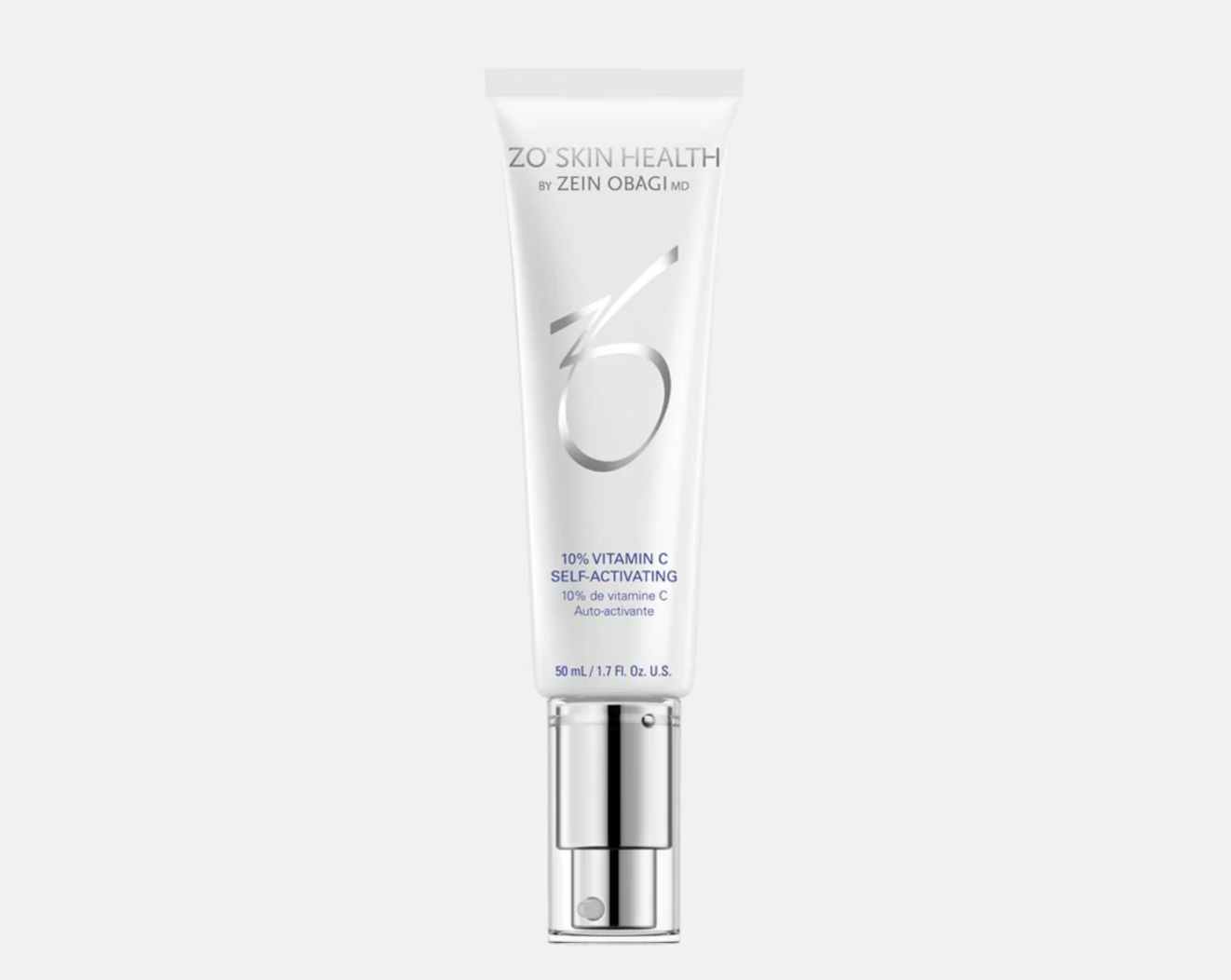 10% Vitamin C Self-Activating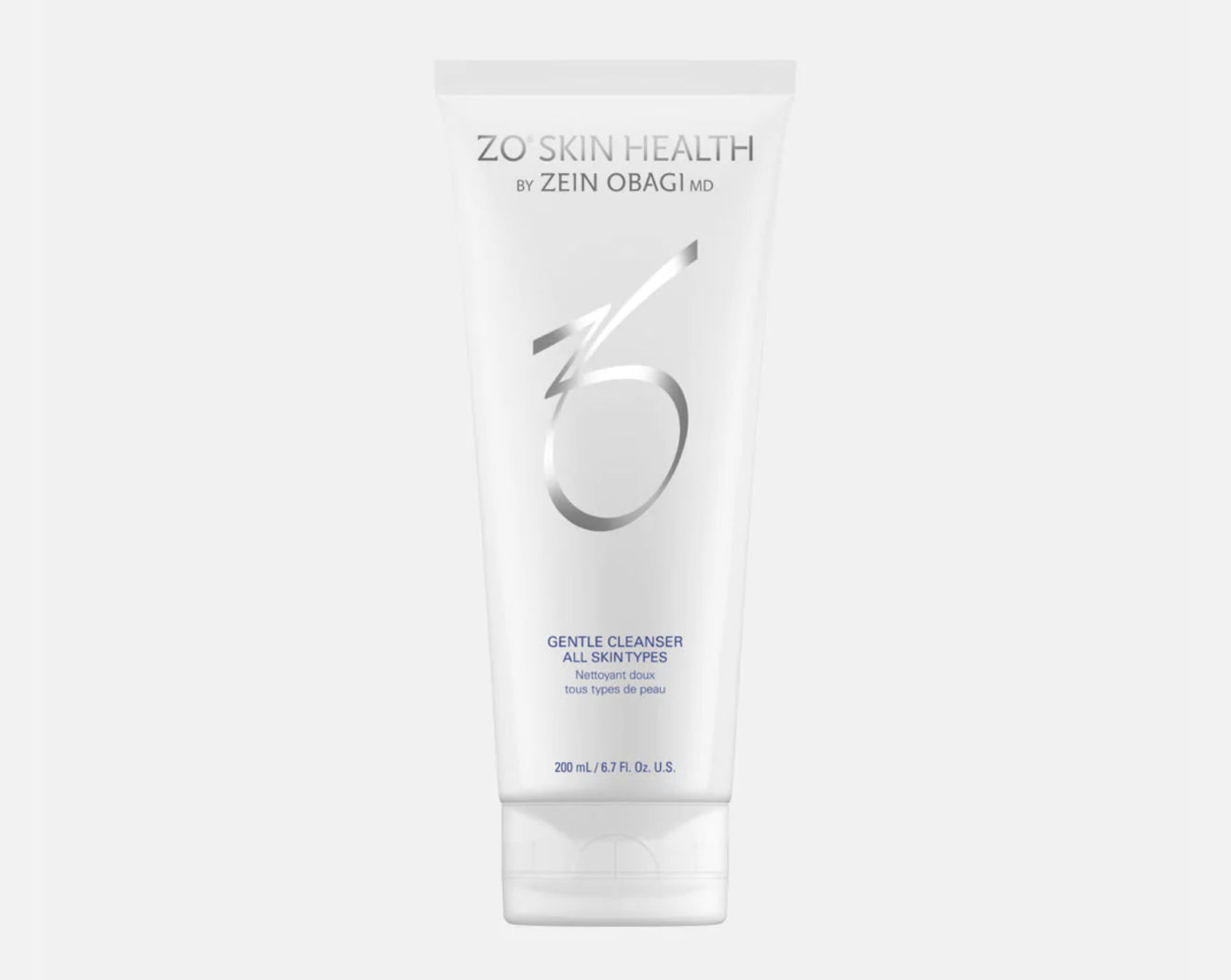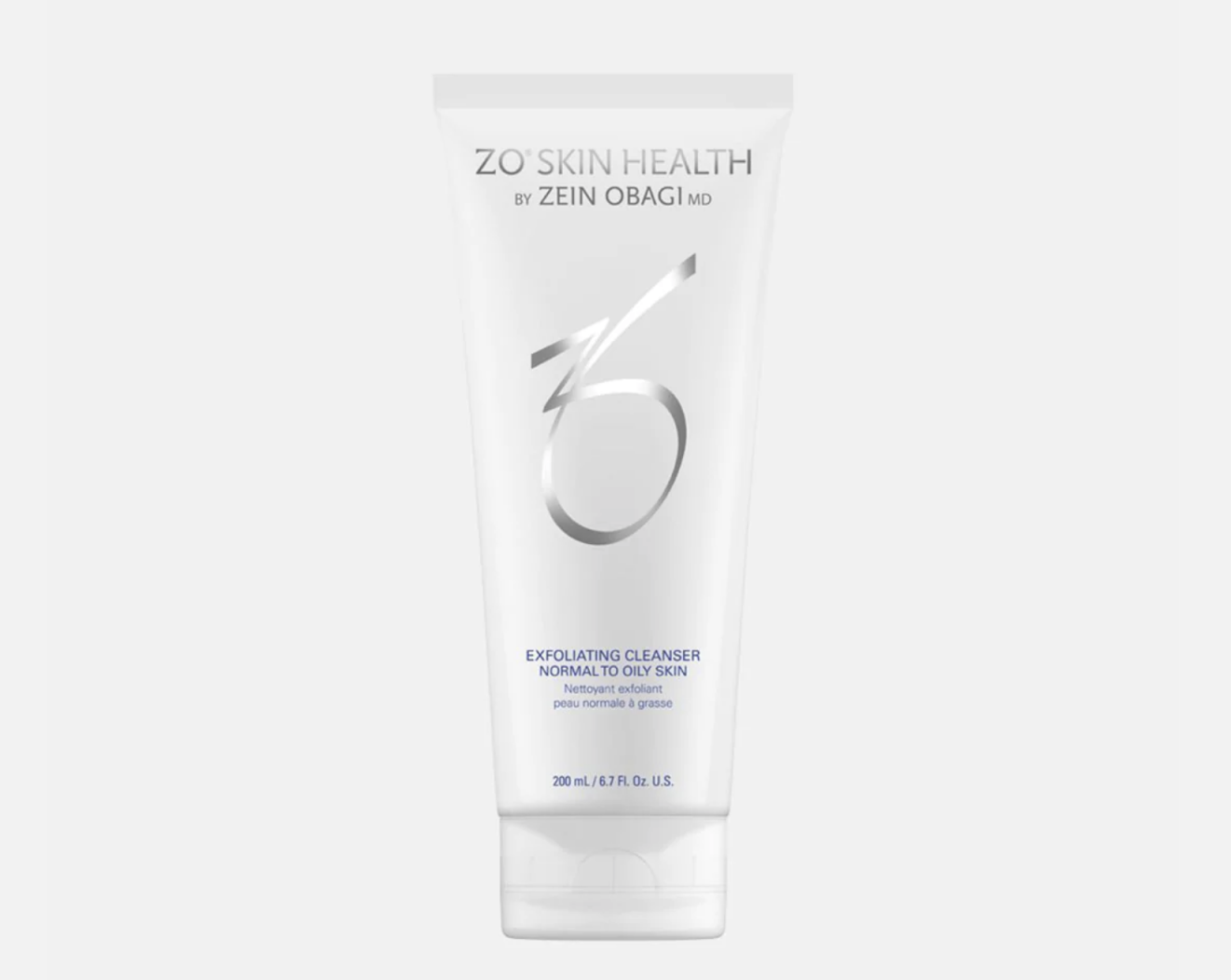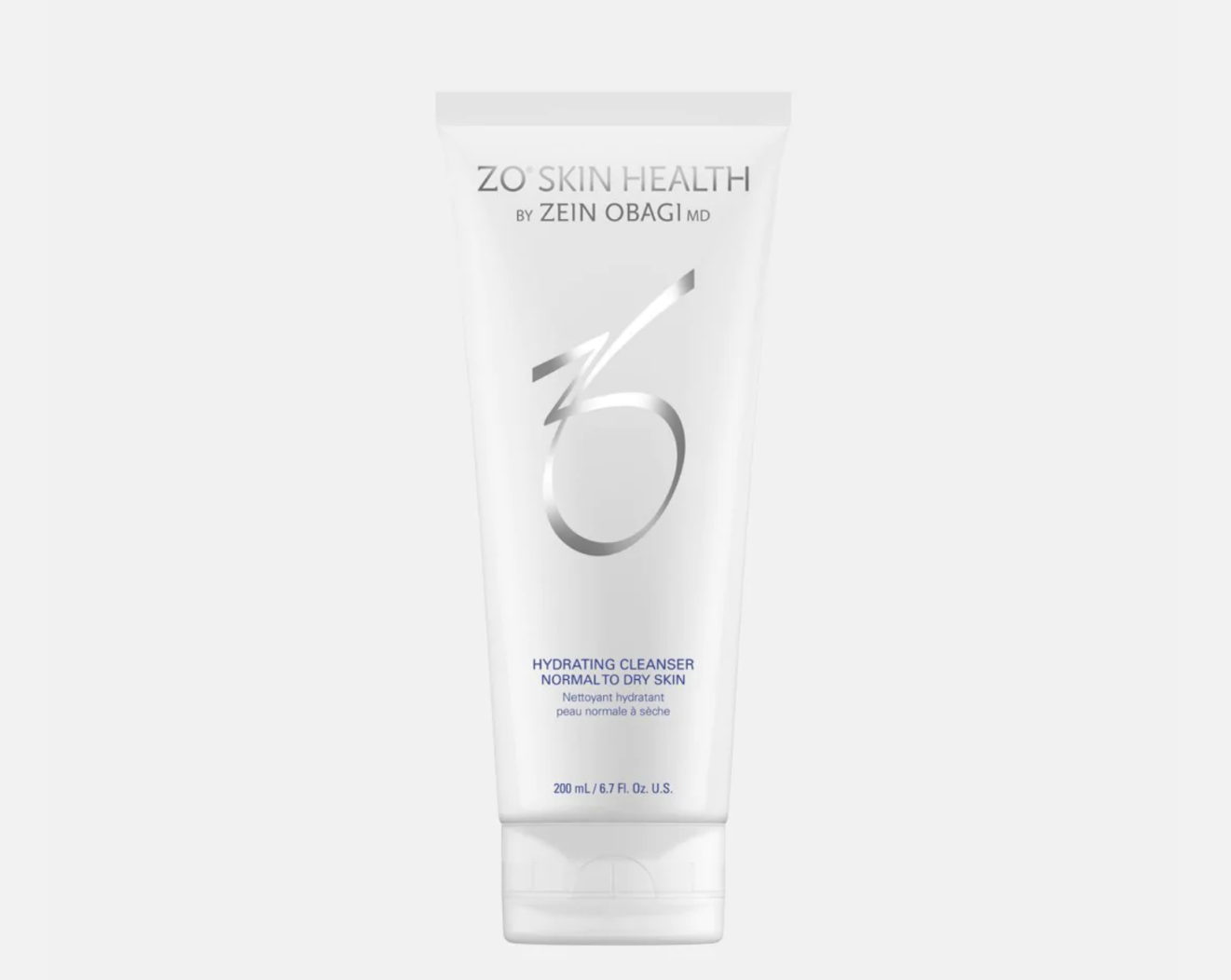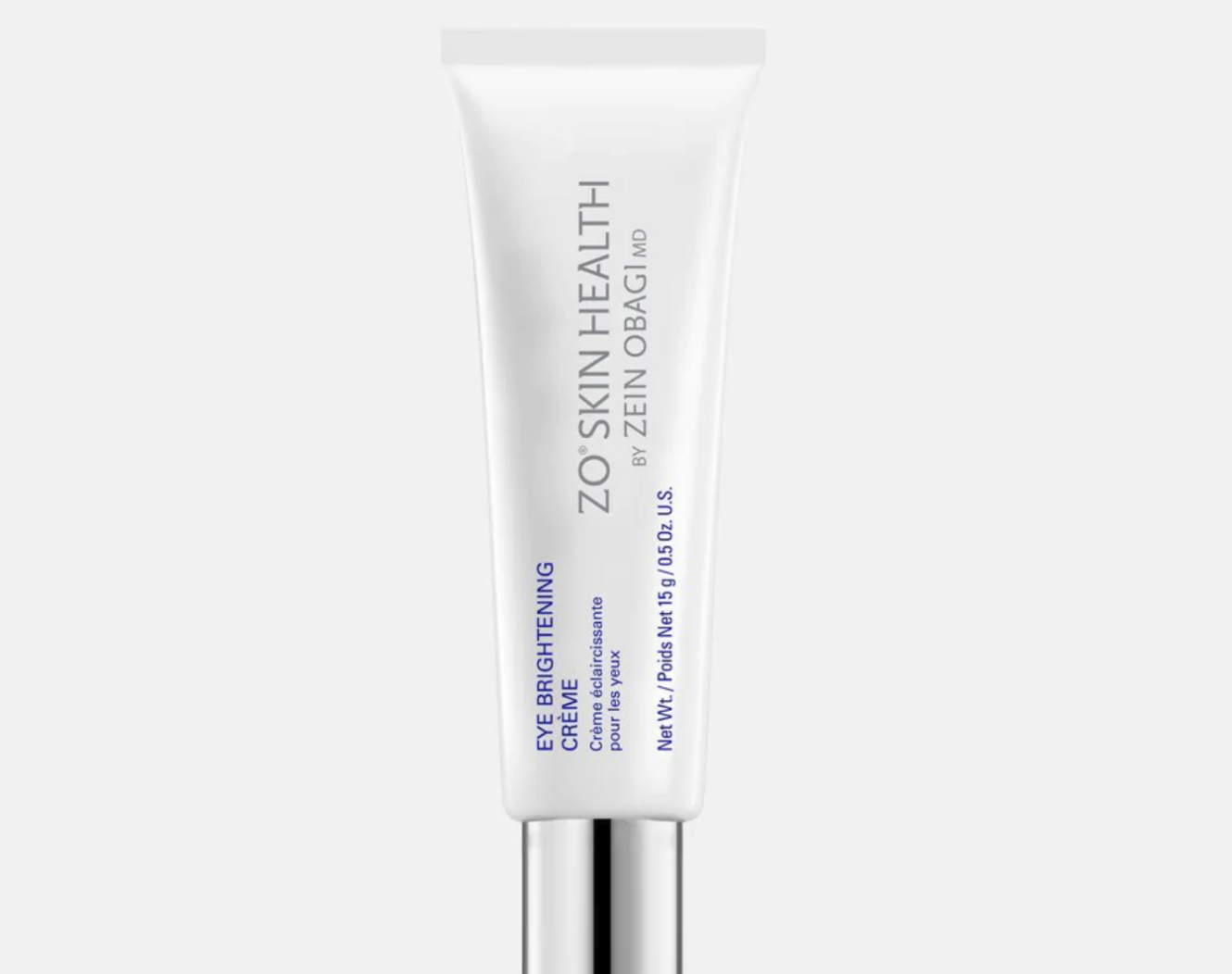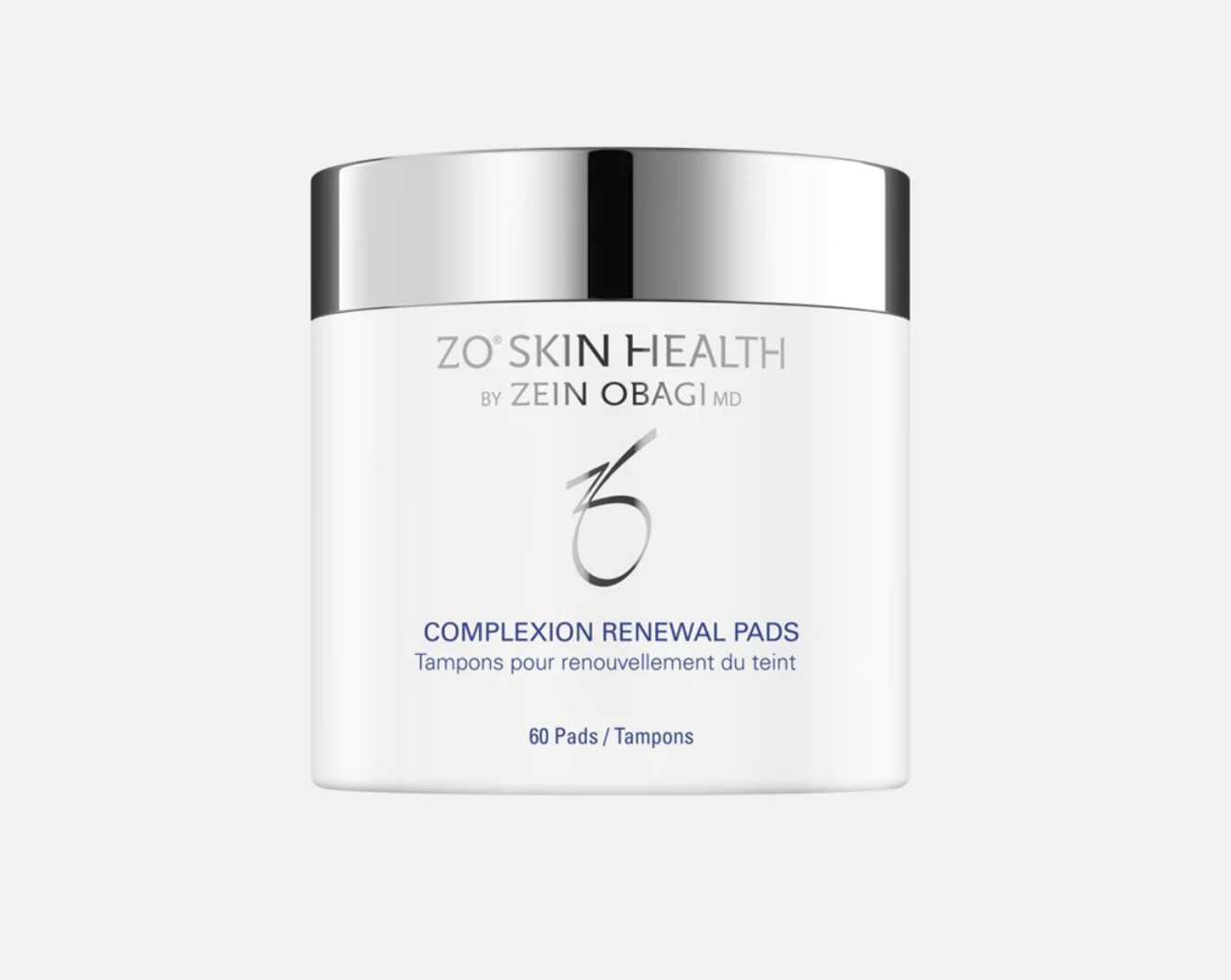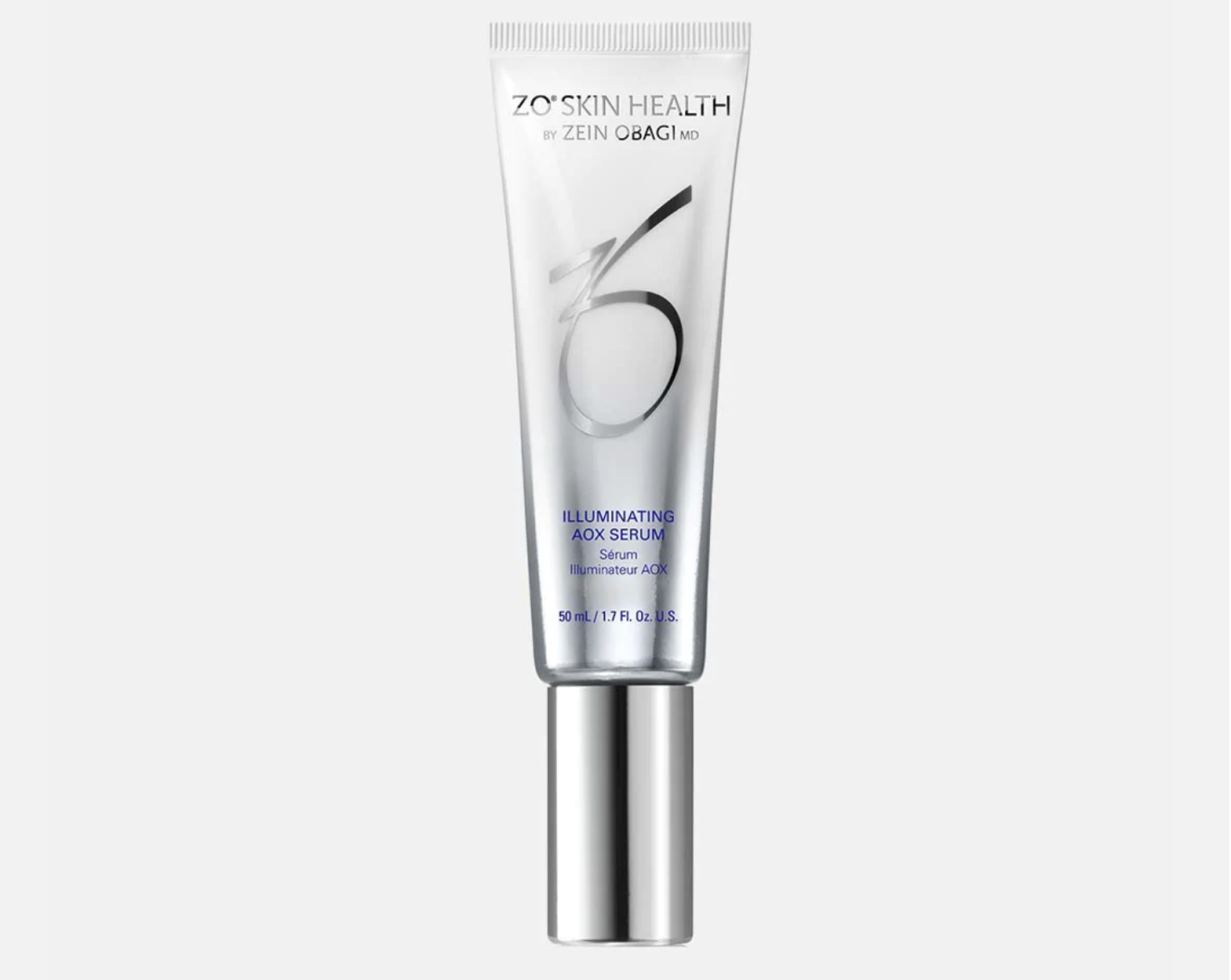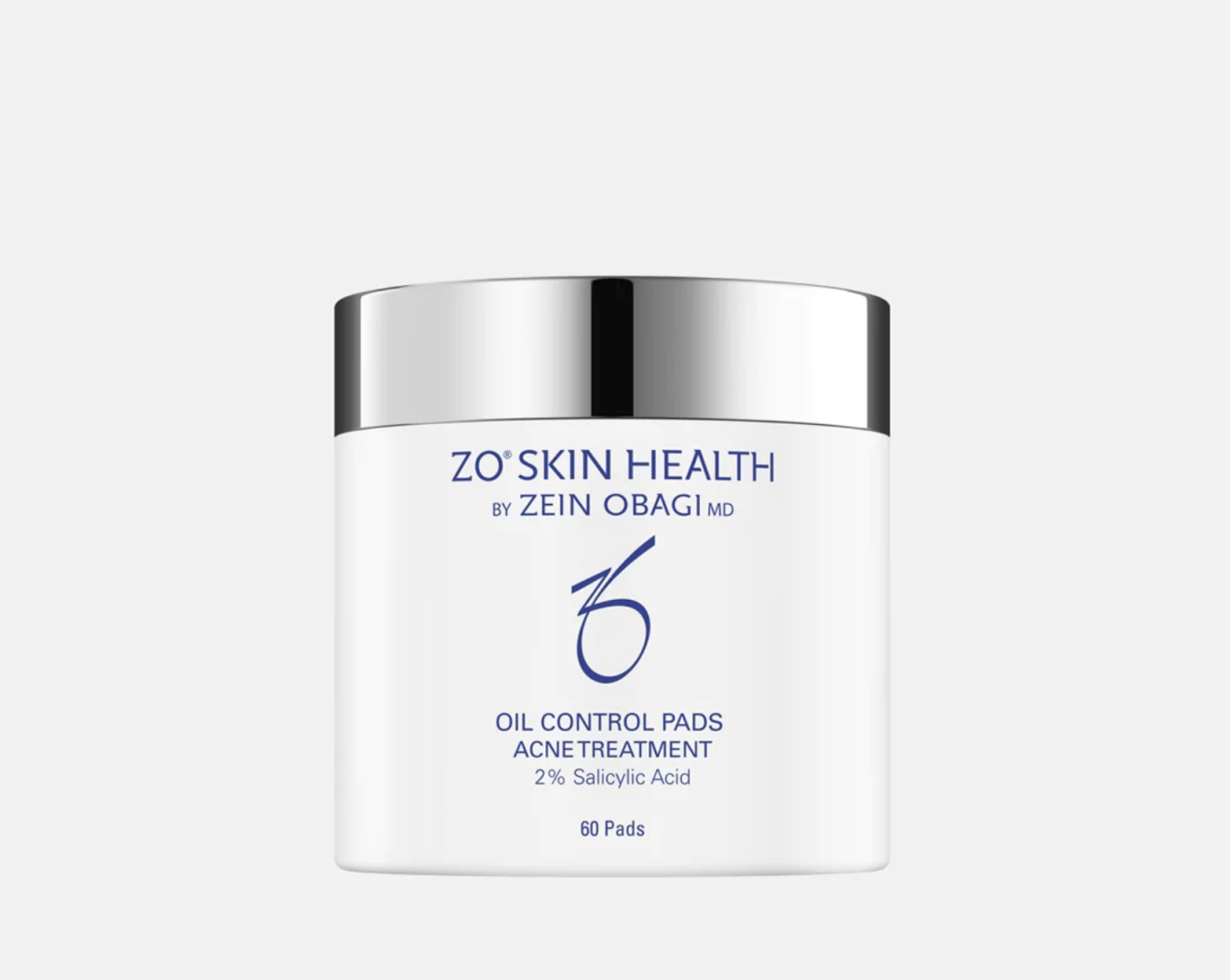 Oil Control Pads Acne Treatment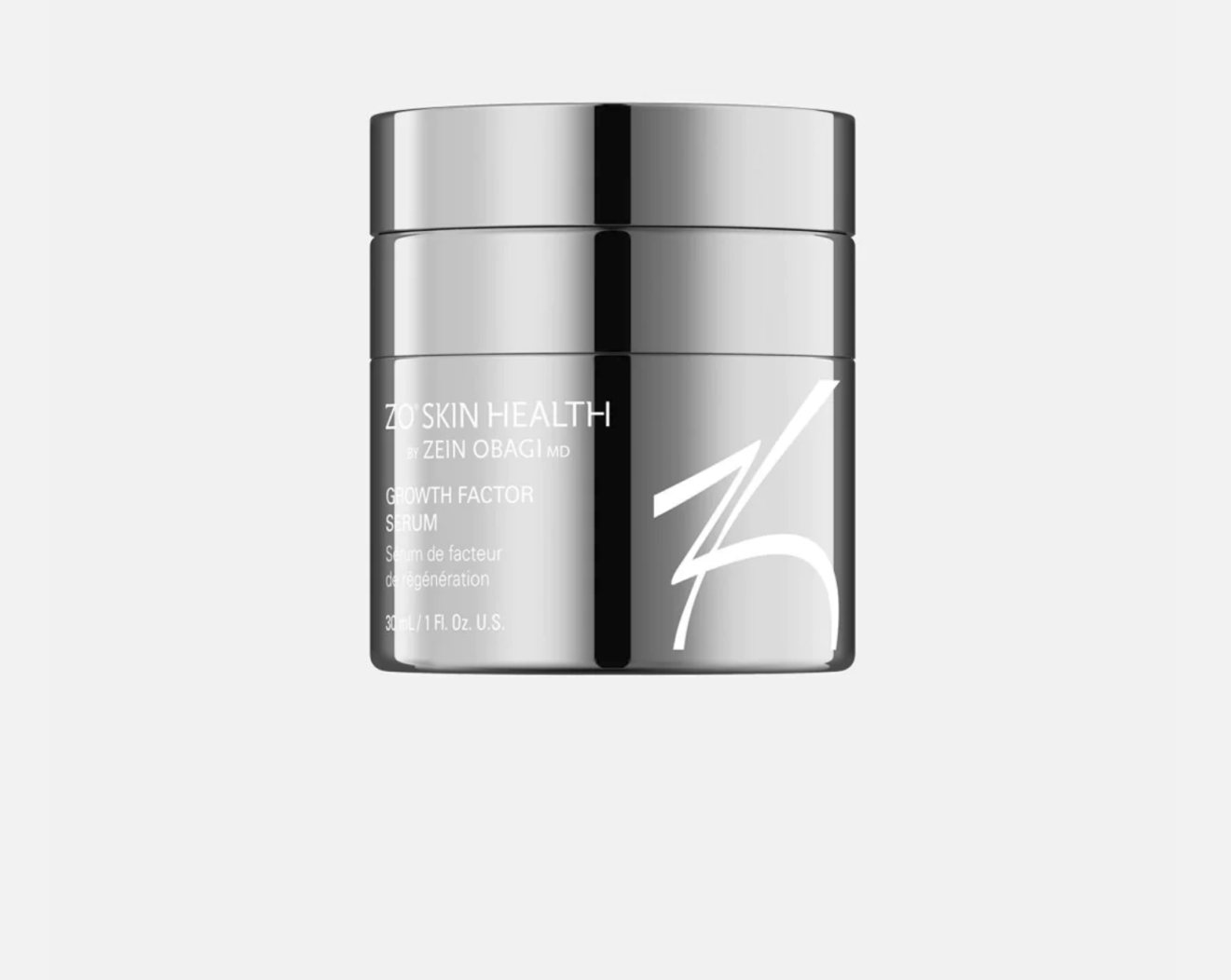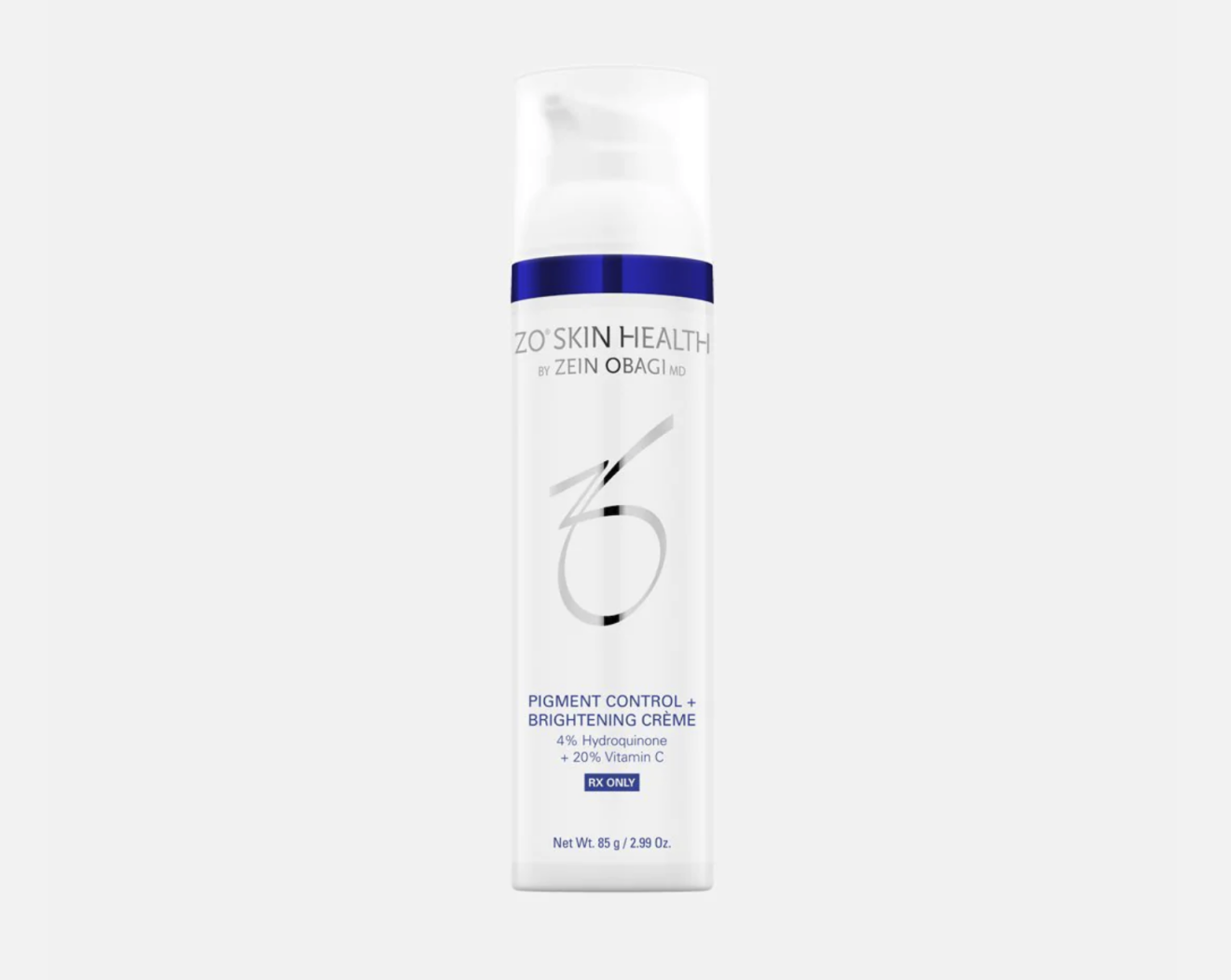 Pigment Control + Brightening Crème 4% HQ – RX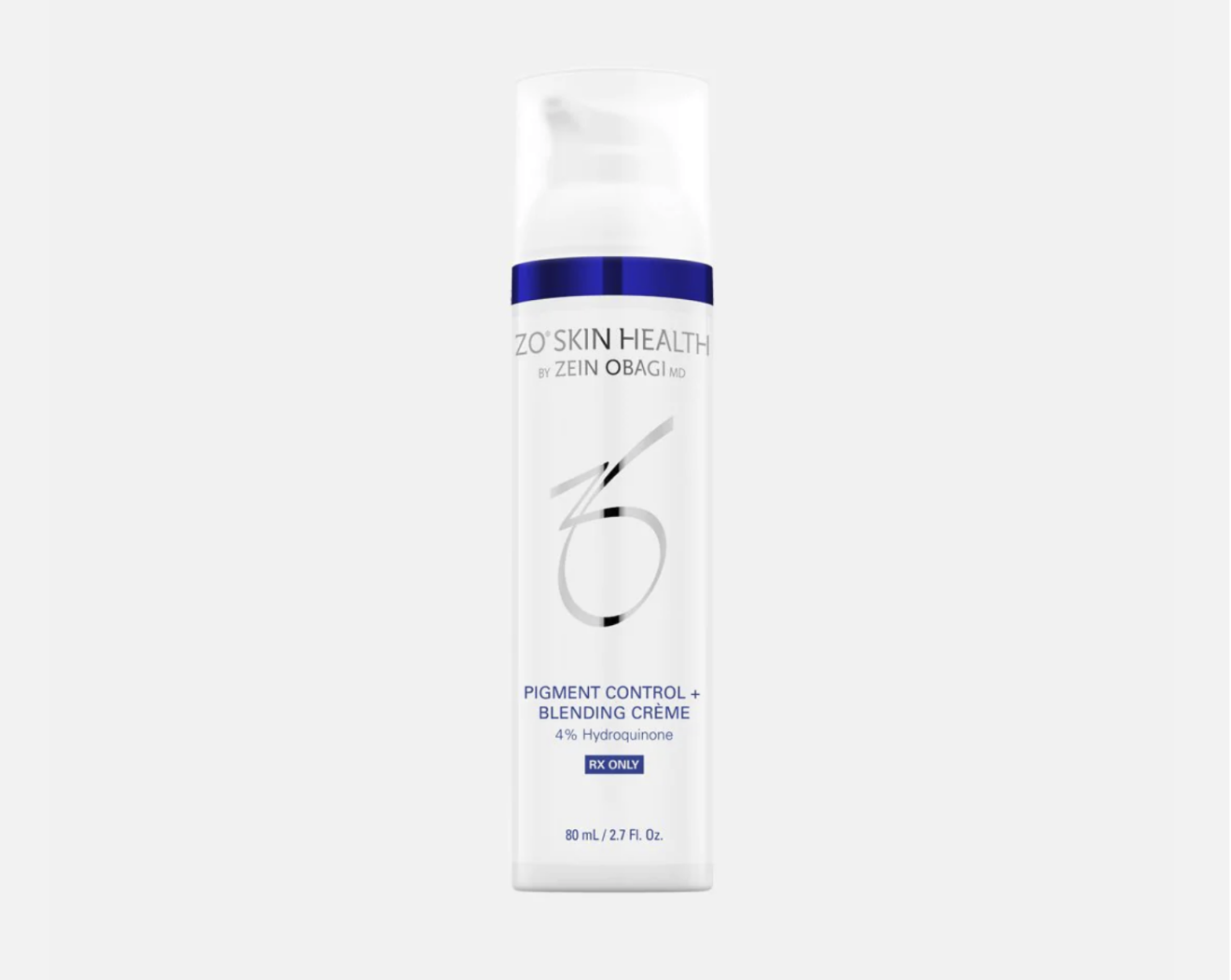 Pigment Control + Blending Crème 4% HQ – RX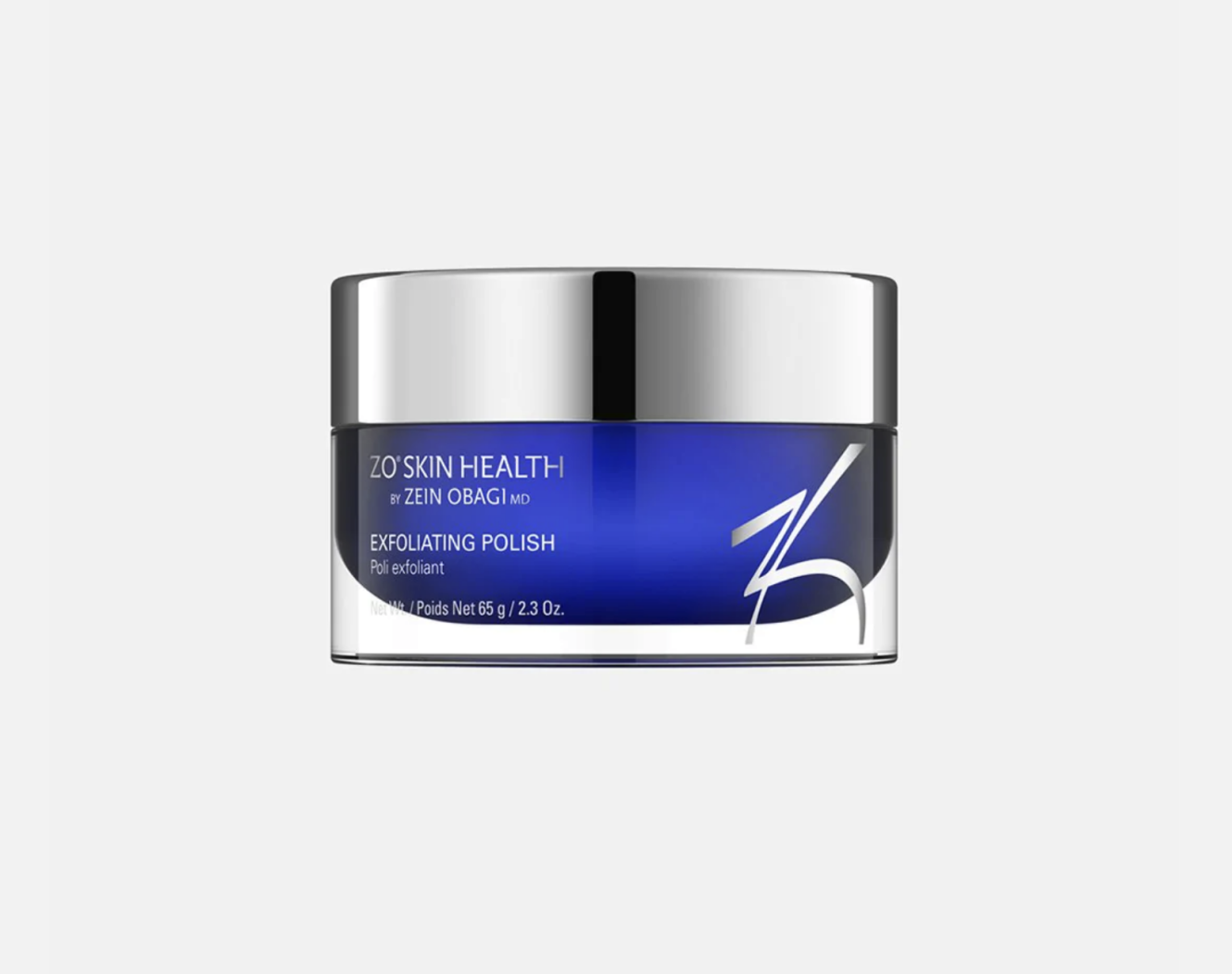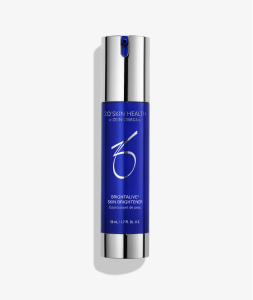 Brightalive - Skin Brightener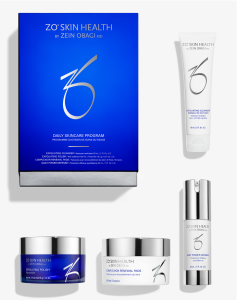 Daily Skincare Program Kit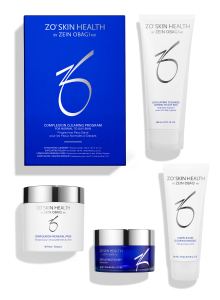 Complexion Clearing Program